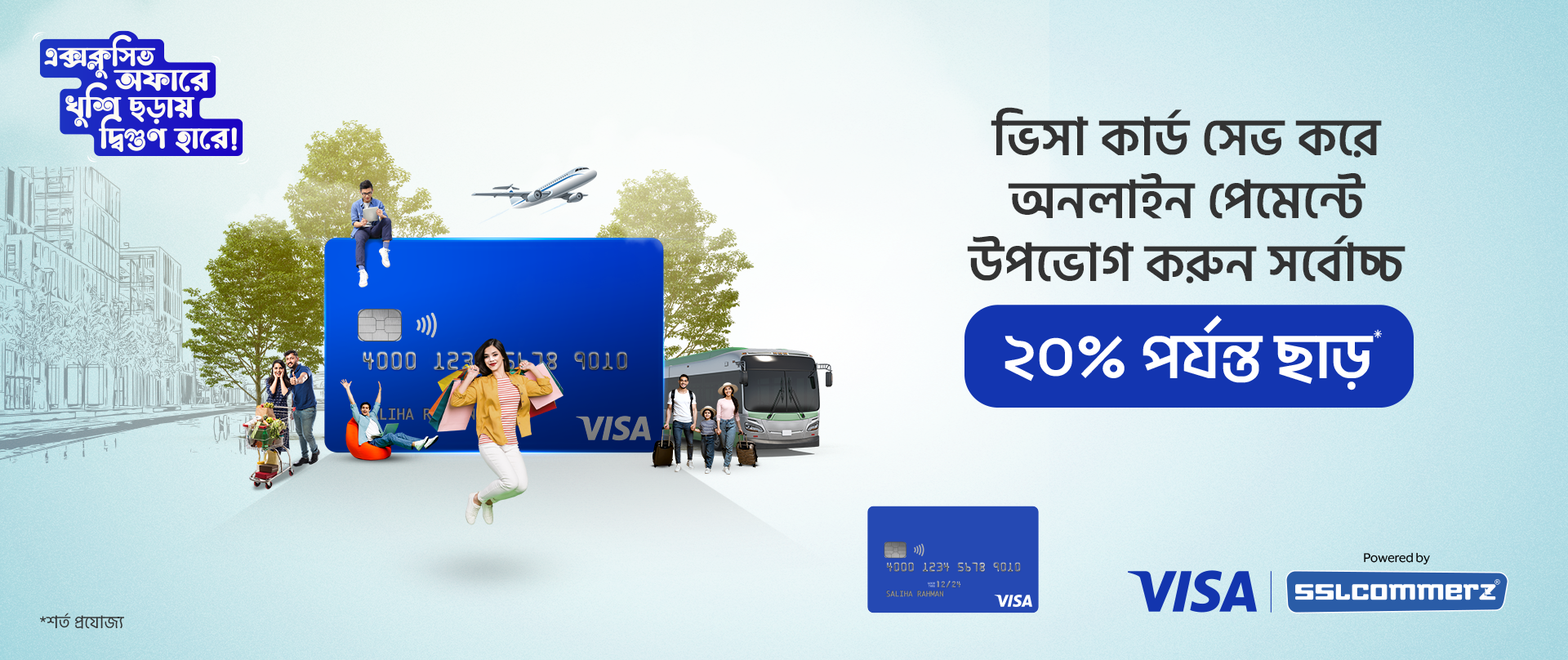 10% Discount Upto BDT 200
10% Discount Upto BDT 200
10% Discount Upto BDT 200
10% Discount Upto BDT 300
20% Discount Upto BDT 200
20% Discount Upto BDT 200
20% Discount Upto BDT 200
20% Discount Upto BDT 200
20% Discount Upto BDT 200
20% Discount Upto BDT 100
20% Discount Upto BDT 100
20% Flat Discount
30% Discount Upto BDT 275
20% Flat Discount
Upto 15% Discount
20% Discount Upto BDT 150
10% Discount Upto BDT 100
20% Discount Upto BDT 80
20% Discount Upto BDT 200
20% Discount Upto BDT 100
20% Discount Upto BDT 100
20% Discount Upto BDT 200
10% Flat Discount
20% Discount Upto BDT 200* Minimum Order BDT 2,000
20% Discount Upto BDT 100
10% Discount Upto BDT 150
5% Discount Upto BDT 300
15% Discount Upto BDT 200
10% Discount Upto BDT 200
20% Discount Upto BDT 200
20% Discount Upto BDT 200
10% Discount Upto BDT 200
20% Discount Upto BDT 200
10% Flat Discount
10% Discount Upto BDT 200* Minimum Order BDT 1,000
20% Discount Upto BDT 500
10% Discount Upto BDT 200
10% Discount Upto BDT 300* Minimum Order BDT 1,000
20% Discount Upto BDT 200
20% Discount Upto BDT 2,000
20% Discount Upto BDT 200
10% Discount Upto BDT 1,000
20% Discount Upto BDT 250
10% Flat Discount
20% Discount Upto BDT 200
20% Discount Upto BDT 500
35% Flat Discount
12% Discount Upto BDT 4,375* Minimum Order BDT 1,000
20% Discount Upto BDT 200
30% Discount Upto BDT 1000
Terms and Conditions
Customers must save their Visa Card while paying online.
One Visa card can only be used twice on each website to avail the offer. The discount won't apply if the card is removed and then added again.
If a customer has already saved their Visa card on a particular website at an earlier time (before May 10, 2023), the same card won't be eligible to avail the offer from the same website. The discount is only applicable for customers who save a new Visa card on a particular website.
For Dot Internet, Sam Online Limited & Trust Innovation Limited discount is applicable for monthly bill payments only.
For Dhaka Cantonment Girls' Public School & College, American International University-Bangladesh (AIUB), Bangladesh College of Physicians and Surgeons (BCPS) , Green University of Bangladesh & Scholastica discount is applicable for payment of tuition fees only.
For University of Dhaka discount is applicable for all fees.
For chorki.com, discount will be applicable on subscription fee (not valid on using promo code).
For Live MCQ, discount will be applicable for medical MCQ exam given on the app.
Payment must be made through SSLCOMMERZ Gateway.
Only successful transactions will be counted.
Refunds will be processed as per the merchant policy.
Offer valid till June 10, 2023.
Visa & SSLCOMMERZ reserves the right to modify the campaign terms & conditions in any manner or cancel the entire campaign at any time without giving any prior notice.
Visa & SSLCOMMERZ reserves the right to add/remove participating merchants as well as modify the discount modality of the participating merchants at any time during the campaign period.
Visa & SSLCOMMERZ reserves the right to cancel the discount if the particular transaction and/or the customer transaction behavior raises reasonable suspicion that the customer has abused the benefit of the campaign.
Visit: https://visa.sslcommerz.com